Unskilled Labour Services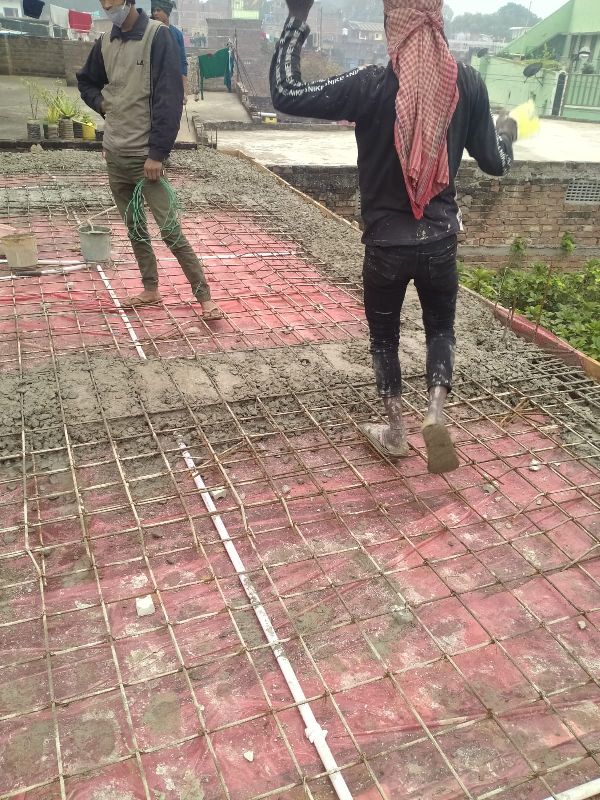 Infortex OPC Pvt Ltd has earned all head recognition for supplying the finest unskilled labour services around the market. Certain sectors around have a strong demand for unskilled labour like the cashier in the shops or farm workers or housekeeping and so on, but the scarcity of labour in the cost-effective prices and agreeable terms are far from imagination.However, we have given express efforts in this direction and have been serving the public by providing the most suitable unskilled labour around for the chores. We keep into consideration the multi-dimensional aspects regarding the same to achieve the laid benchmarks and have been successful to great extent. So, avail our services if you looking for the best in the market.
Read More...
Looking for "
Unskilled Labour Services

" ?